First Ever European Hunter Auction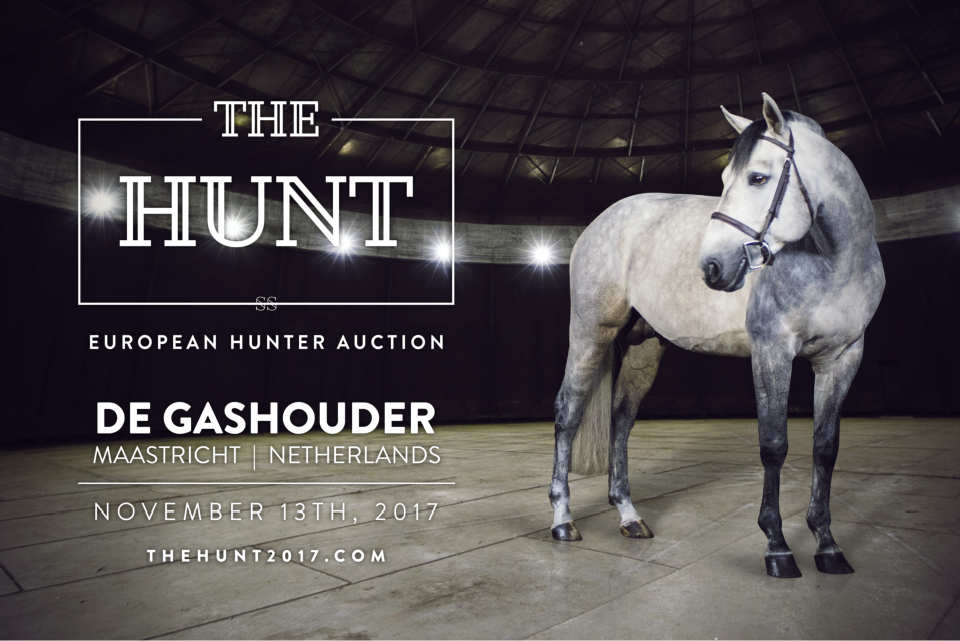 This Is Brilliant!
Mark Your Calendar
Sorensen Stables Presents THE HUNT
Anyone who has shopped for hunters in Europe, understands the potential rewards – and the challenges. Driving for hours to see a horse. Accepting the fact that the horse will not likely have been schooled as a hunter. Trying to judge whether the horse has hunter potential. Sending iPhone videos to clients back in North America and so on.
Now, Sorensen Stables has come up with a brilliant solution.
Unlike the many European sporthorse auctions centered around young jumper prospects, THE HUNT is a one-of-a-kind event comprised of 12 to 15 horses curated specifically for the North American hunter market.
Selected by Chris and Whitney Sorensen for their overall excellence in conformation, movement, jumping technique and temperament, a collection of Europe's top horses with proven hunter talent will be gathered in one place November 13, 2017 in Maastricht, Netherlands, all available for purchase to the highest bidder.
Each horse in the collection has its own web page that includes description, pedigree, photo and video.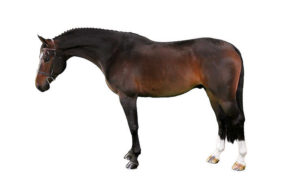 But that's not all!
All horses must pass extensive pre-vetting before being accepted into the collection. Each horse has a complete set of x-rays that have been reviewed by one of the world's top radiology experts out of California. That means all horses horses have undergone full US standard clinical and flexion tests.
Additionally, a European team vet will flex them again before the auction to ensure everyone is 100%.
All horses have been undergoing hunter-specific training and movement work including jumping hunter courses with hunter jumps.
Your horse will arrive as a "turn-key" hunter – teeth done, chiropractor work, wormed, feed/ nutritional program, already comfortable with hunter tack and equipment including earplugs, proper blacksmith to give them aluminum shoes, clipped and trimmed, mane training to go in the right direction… even down to the correct length bridal path… the attention to detail is unprecedented.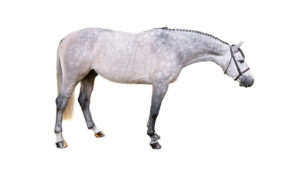 Christian Sorensen, recognized as one of the top riders and representing Canada in Nations Cup events around the world, has been training and selling horses from Europe for nearly two decades.
During his time in the industry, he has coached, trained, competed and sold multiple national hunter champions, Winter Equestrian Festival circuit champions and top placers at International Derby Finals, among other accolades.
Now based out of the Netherlands, Sorensen's hunter knowledge and experience is unprecedented in the European market, adding another layer of prestige to the hotly-anticipated auction.
Versed in the inner workings of international horse sales, Sorensen developed the concept of THE HUNT as an opportunity to minimize both the risk and labor currently associated with sourcing a horse from Europe for a competitive career in North America.
Customers who purchase these horses will also have access to Chris regarding his methods or for any other questions.
This event promises to be much more than an auction. It will be an event worth attending in person… sure to set a new standard.
There's so much more to come, so stay tuned!!