Welcome To Show Jumping Life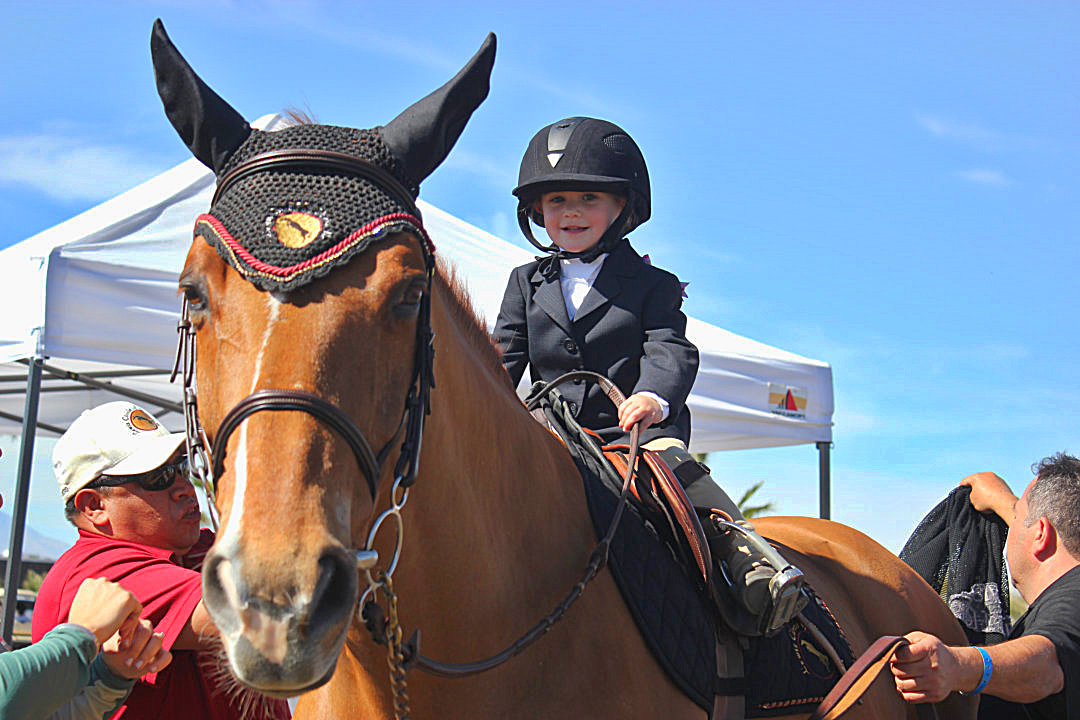 For many, love of horses begins at an early age. May we never loose that inner child.
Love Is In The Air!
On behalf of our entire team, I am pleased to announce that Show Jumping Life is now live!
It's appropriate that Valentine's day marks our official launch date.
That's because Show Jumping Life is dedicated to you – and everybody that loves the sport of equestrian show jumping.
And for many us, our lifelong love of horses and ponies began at an early age.
So, whether your just getting started or you've been training and showing for years, Show Jumping Life will be working hard to become your "Trusted Resource For Everything Show Jumping".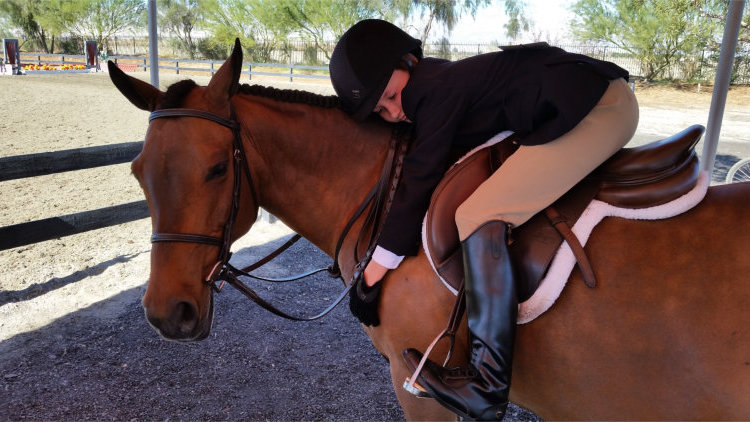 Thanks to all of the wonderful people who encouraged us to build Show Jumping Life and help get it "off the ground" (pun intended).
In the coming days and months, we'll be adding insights, tips, news and more to help you get the most out of your show jumping life!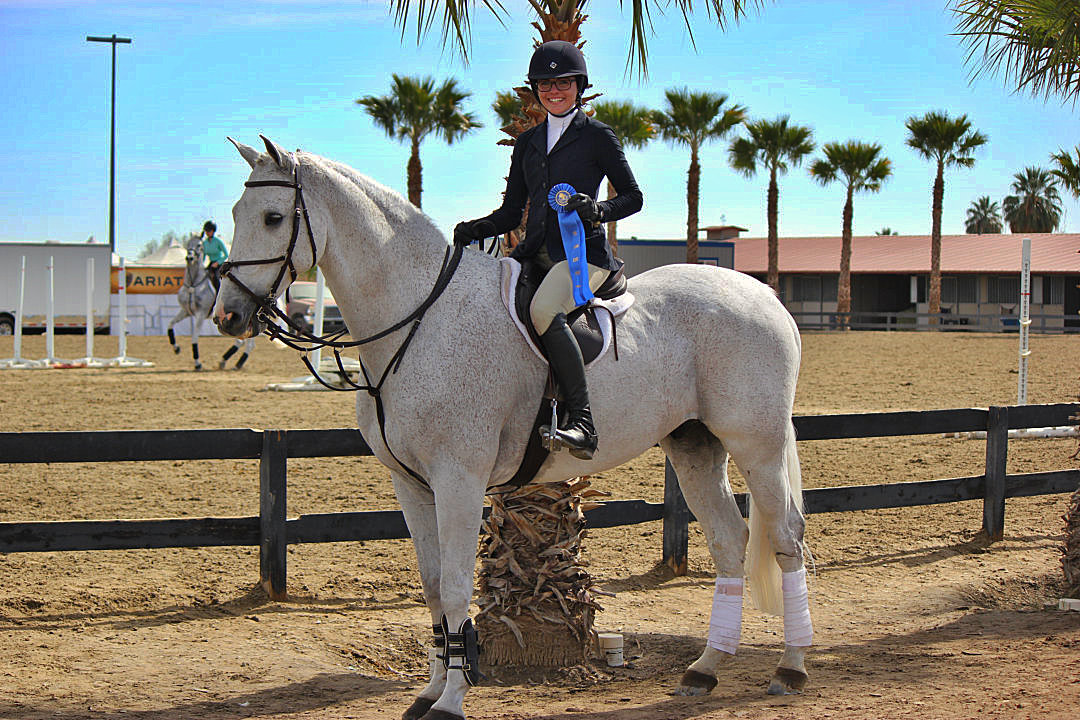 By the time we're teenagers, we're hooked!
We encourage you to contribute! Use our state-of-the-art digital platform to add your business, service, association, club or event to our Directory.
Share your news, successes, insights, photos and videos.
Let us know what you think.
Get In Touch!