What Makes The U.S. Show Jumping Team One Of The Best In The World?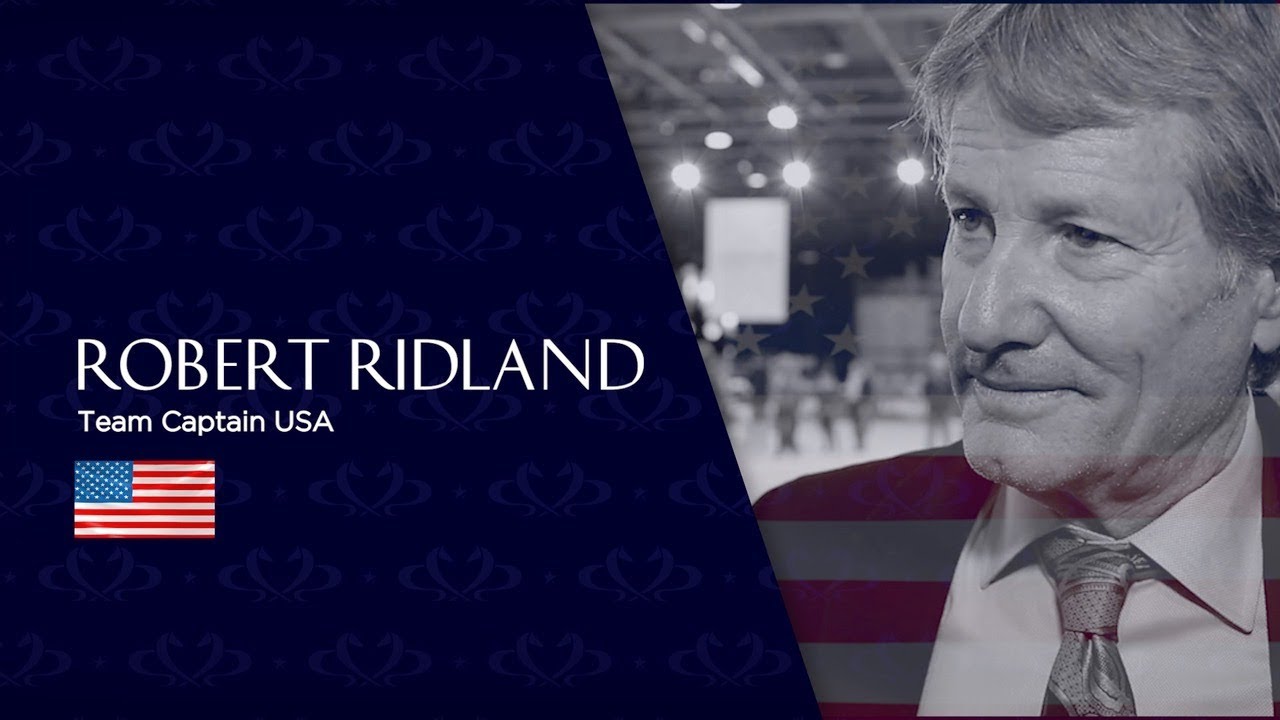 U.S. Show Jumping Chef d'Equipe, Robert Ridland, Shares His Coaching Strategy
In a recent interview with Alicia Jessop published in the Huffington Post, U.S. Show Jumping Chef d'Equipe, Robert Ridland discusses the inspiration for his coaching strategy and what makes it unique.
Some of the highlights:
Ridland says he was inspired by the Los Angeles Lakers during the 60's 70′ and 80's because they relied on teamwork rather than a few superstars (as is often seen today).
The U.S. Show Jumping strategy mixes veteran riders with developing talent.
"We didn't reach the good place we're at with a small group of elite riders we called on all the time. Several years ago I laid out my 3-2 plan, which is to pair up two young riders with three veterans for as many Nations Cups as we can."
36-percent of the team's Nations Cup starts this year were from U25 athletes.
Additionally, over the last two-years, the U.S. Hunter Jumper Association has been working closely with U.S Equestrian to create the U.S. Show Jumping Athlete Pathway that articulates three broadly defined levels: emerging, developing and elite.
All of this bodes incredibly well for our future.
Read the entire story at Huffington Post.