Proposed Changes To FEI Banned Substances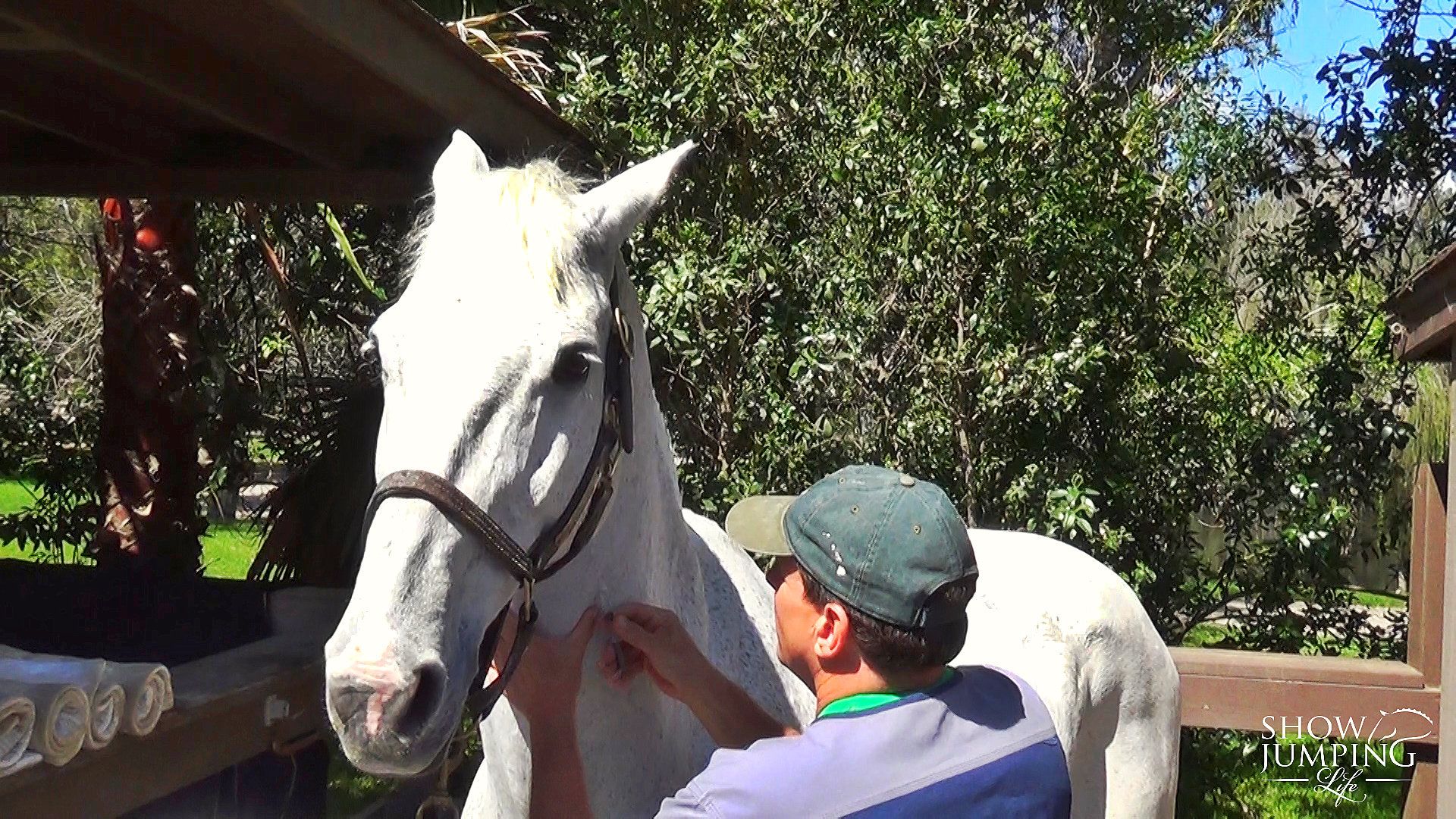 Proposed Changes to the FEI Equine Prohibited Substances List for 2018
Background
The FEI publishes an 'Equine Prohibited Substances List' (EPSL). This enables Persons Responsible (PRs) to ensure that they are not treating or feeding horses with substances that are prohibited for use during competition and substances that are not permitted for use in the horse at any time.
The EPSL lists all substances that are prohibited for use during FEI events. Substances that are not listed on the EPSL are not prohibited provided that they do not have a similar chemical structure or biological effect to a substance listed on the EPSL.
The EPSL is reviewed on an annual basis by the FEI List Group who met in May. Their proposed changes to the FEI Equine Prohibited Substances List can be found here.
Comments regarding changes to the EPSL, including scientific details, should be submitted to  [email protected] within 90 days in order to be considered.
Any changes accepted would become effective from 1 January 2018.
General Advice
Before giving any substance to a horse competing at FEI events, athletes and their support personnel should always check if the substance is prohibited. If so, a withdrawal time must be observed before competing and the FEI publishes a 'List of Detection Times' which can be found below. Elective Testing is always available and the FEI organizes specific elective testing programs for horses competing in major Games. Information concerning elective testing can be found here.
Athletes and their support teams are strongly encouraged to work closely with their veterinarians when administering substances to horses.
The FEI has published a warning regarding the use of supplements (including herbal supplements) and products of which the ingredients are unknown. (See our article on Accidental Positives). Any substances which affects the performance of a horse in a calming (tranquilizing) or an energizing (stimulant) manner and which contain a Prihibited Substance are forbidden. Athletes should also be aware that the use of a calming product during competition may also have important safety consequences.
Finally, in order to make all information about FEI Clean Sport easily accessible, the FEI has aggregated everything about Clean Sport for Humans and Clean Sport for Horses under one roof. Simply follow thise links to access FEI Clean Sport information, together with details about testing, test results (both positive and negative) and FEI Tribunal cases and decisions.