Should NAJYRC Trials Be Eliminated?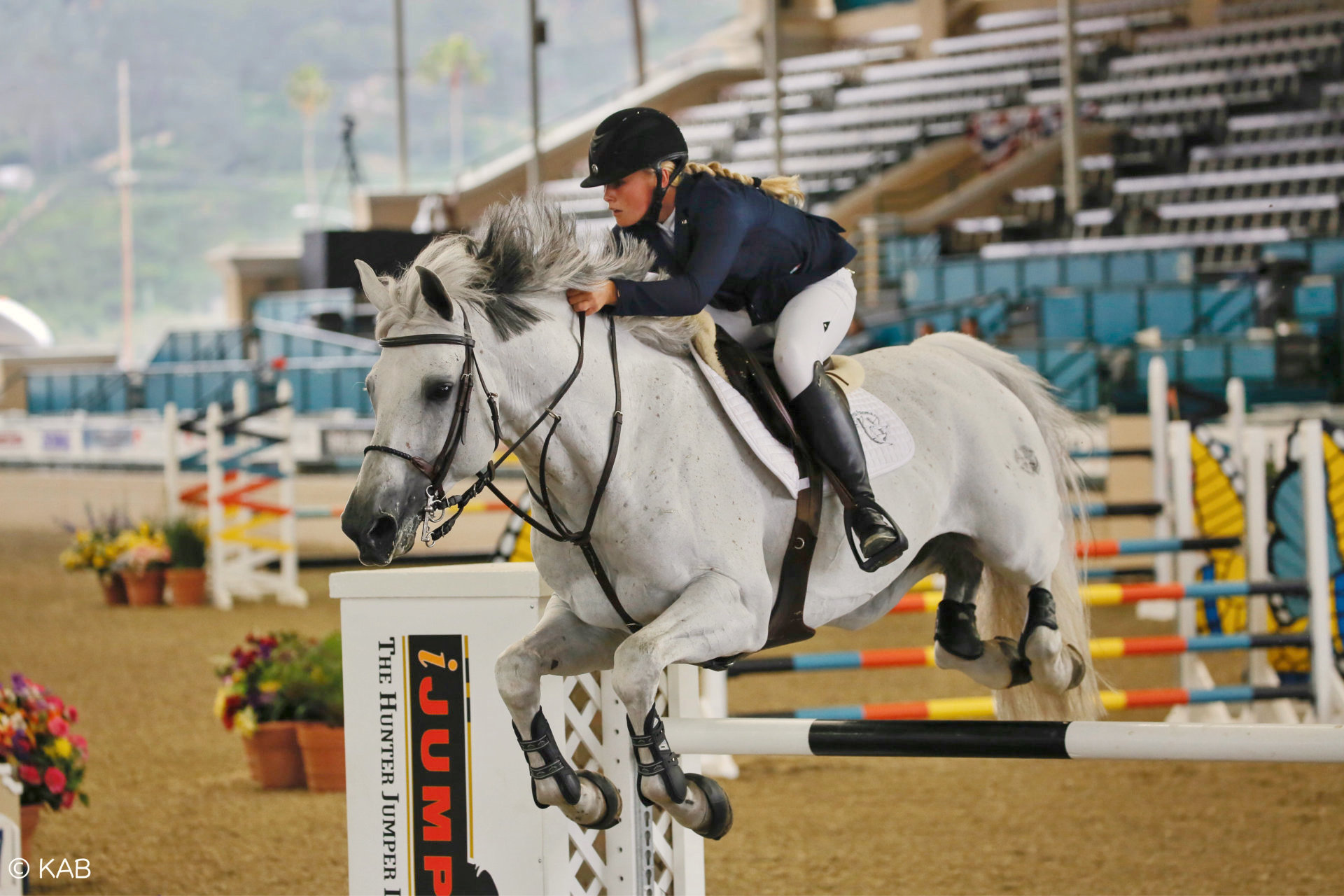 Hannah Loly from the NAJYRC Trials at the 72nd Annual Del Mar Horse Show.
Photo Courtesy of Katie Browne
USHJA Zone 10 members are invited to share input about ending Zone 10 trials for the North American Junior & Young Rider Championships (NAJYRC), beginning in 2018.
USHJA President Mary Babick and USHJA Executive Director Kevin Price will moderate a session this coming Friday, to request input from  Zone 10 members about eliminating the trials.
We reached out to the USHJA to find out if an alternative plan had been proposed or if the idea was to simply eliminate trials and hand the qualification process off to the Selection Committee?
According to Megan Lacy, USHJA Managing Director of Communications:
The possibility of discontinuing the trials is something that's currently being discussed by the Zone 10 Committee but no details have been finalized. The purpose of this meeting is to allow members the opportunity to provide feedback on the trials in general and how members would feel if they were discontinued. This feedback will be used by the committees in determining next steps for how members are selected for those championships.
Zone 10 is the only one of the 12 USHJA zones that currently fields teams through a selection trials process.
To learn more about the NAJYRC and the team member selection process, see our video feature that includes interviews with parents and young riders during the recent trials at the Del Mar National Horse Show.
All Zone 10 Members are invited to provide input.
No RSVP necessary. Simply show up and be heard.
WHEN: Friday, May 18 at 5 p.m., following the Young Rider jog
WHERE: CWD VIP at the Sonoma Horse Park
WHO: All USHJA Zone 10 members
See original communication from USHJA.